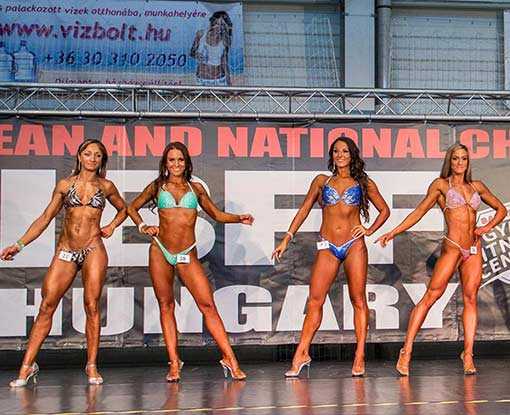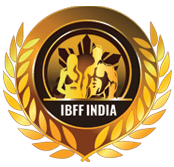 IBFF
INDIA
The primary aim of IBFF, INDIA is to propagate and popularize the sport of Body Building, Physique & Figure championships in India. IBFF, INDIA, is an official member of IBFF, WORLD.
Though the sport of bodybuilding has come of age and has grown tremendously in popularity, there is still a long way to go. Bodybuilding in India is a phenomenally popular sport, but a highly disorganized one. There are various federations operating around the country, each one claims to be superior than the other.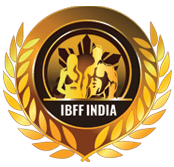 PROBLEMS FACED & THERE SOLUTION THROUGH THE EYES OF IBFF INDIA
There are multiple complexities which needs to be overcome in India and this is where IBFF emerges as a powerful and trustable organization to look up to.
Here are the problems faced by the athletes in India in various organizations:
a. Having multiple federations is one of the biggest issue which the sport faces. These associations/federations are virtually in a state of war against each other, almost always at the expense of the athletes.
Athletes are treated badly as the sole aim of most of these organizations is profit. The missing word in the field of sports and fitness in India is 'Trust'. Athletes do not trust their own organizations, but are generally left with few options.
Except for a handful of top athletes, the upcoming talent find no reason to be loyal to one single organization. Favouritism and partiality dominates, especially at the state level competitions.
The few top athletes, despite of sometimes having an improper conditioning, are made to win, due to favouritism, which not only disheartens the better athlete, but also prevents the new talent from rising up.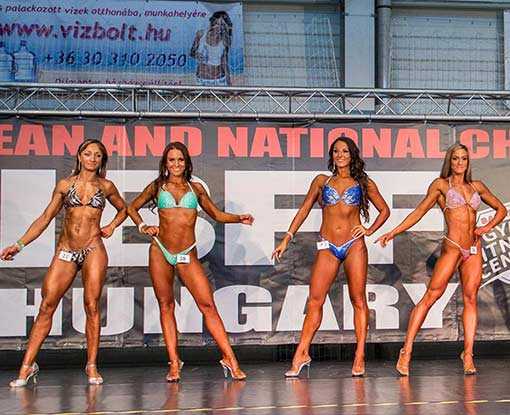 IBFF,
INDIA SOLUTION
IBFF, INDIA is helping in building up the lost reputation in India, keeping 'Trust' as the base of all its initiatives.
The 'respect for athletes' is the prima facie motto of the organization. There is no dearth of excellent athletes in India.
Most of them have been a casualty of the federations neglect and partiality.
They have the capacity to beat the best in the world and many of them have proven that in the past.
IBFF, INDIA appoints only the right 'State Heads' and 'Officials' at all levels, who's primary interest is in promoting the sport.
IBFF strongly guards against favouritism and partiality and has no qualms about taking strict measures against the offenders.
IBFF, INDIA aims to help deserving athletes through, various financial and non-financial sponsorships and aids.