Yet again, a fake supplement racket was busted in India. This time in Meerut, when a joint team of inspectors from the Special Operation Group (SOG) of the UP Police & the FSDA (Food Safety & Drug Administration) department, raided shops in the Khairnagar market.
They reportedly received a tip-off that these shops were selling fake supplements in Meerut and nearby districts. Surprisingly, the team recovered supplements loaded with heavy doses of anabolic steroids, and other medicines, like Deca-Durabolin, androsterone and other testosterone derivatives.
They also came across a manufacturing facility where they found stickers, empty containers and wrappers of branded foreign supplement companies. 3 men were arrested and booked under IPC sections 420 (cheating), 272 (food adulteration), sale of drug (276), 467 (forgery) etc. The worth of total supplements seized was around 25 lakhs.
This is nothing new. On numerous occasions such raids have been conducted and fake supplements with added steroids have been caught (https://bit.ly/3zF9uHN), (https://bit.ly/3P8WW0W), (https://bit.ly/3SABvJm), (https://bit.ly/3p1yxjr).
An earlier market research found that, 60-70% of the supplements on sale across India are fake, counterfeit, unregistered or unapproved.
Will this stop? Highly unlikely, until a very strong law is made against such practices, and very strict action is taken at a large scale. But there isn't any news of such a step so far.
But there are ways you can protect yourself from such malpractices. Here are 5 such methods you can use to ensure the authenticity of the product and your and your family's safety.
Buy from original website of the company – yes, this is the best way to safe guard your interests. When you buy from the company, you are ensured that the brand is coming right from the factory or storehouse to your home. The chances of any malpractices are very rare in such a case.
2. Look for Testing & approval Certifications on the box and on the official website – most top brands are now getting their products tested from the top bodies around the world and in India. Certifications like FSAAI, GMP, heavy metal tested etc. in India, and Informed Sports/Cologne List/NSF certifications for banned substance etc. depending on the supplement.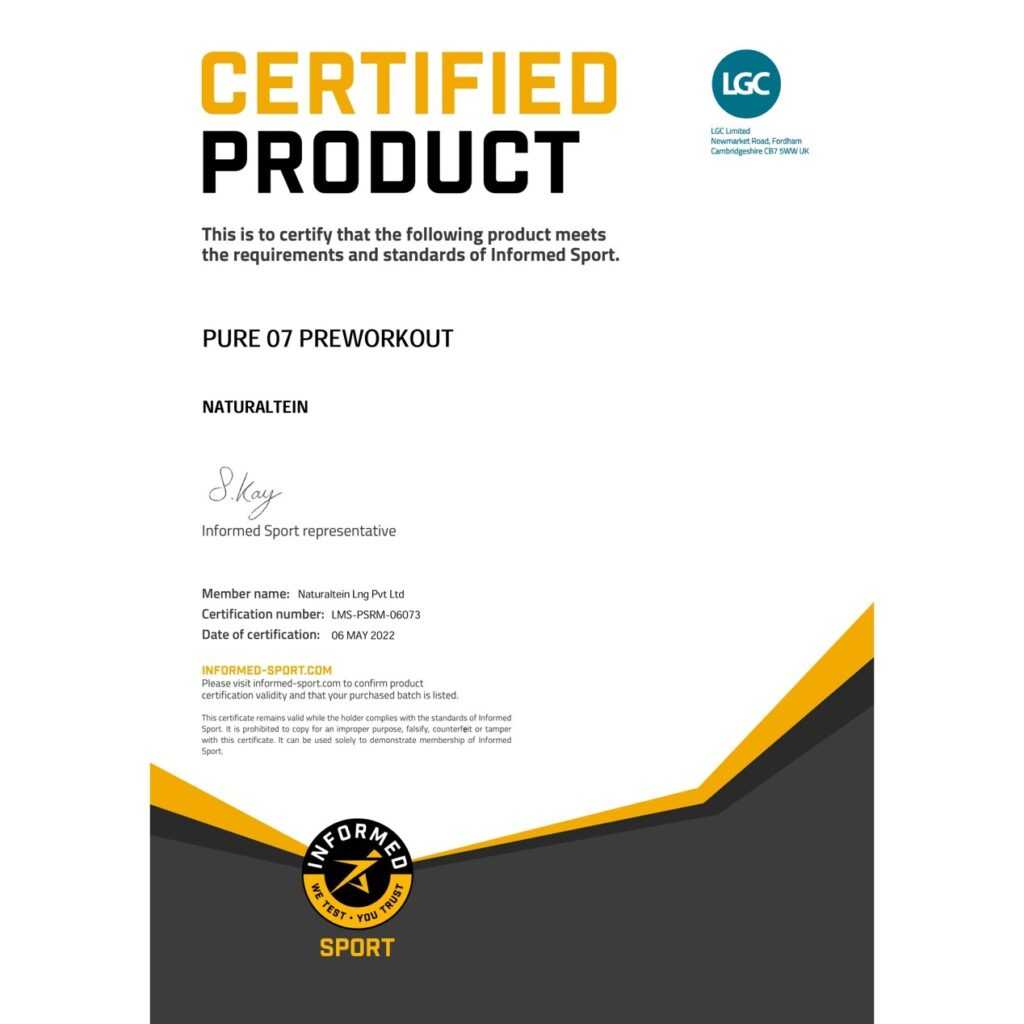 3. Price difference – one of the biggest steps you have to careful about is the price. Indians love discounts and freebies. And they love it to an extent that they can eat anything if it's under discount. Greater the discount, more the customers. And that's the root of all frauds.
Quality doesn't come cheap. If a company is manufacturing high quality supplements, with the aim to provide the best to their customers, they can only do it at a particular price. They will surely offer you time to time discounts, but not offers like "Buy 1 Get 1", "60% off on all products" and so on.
I have seen genuine supplement shop owners getting bogged down and demotivated from such malpractices. A dealer told me once, that his neighbor is selling the same whey protein brand, at a cost almost 1500 rupees lower, than him. Which is impossible, because that's even below the price at which they are buying from the company.
4. Bar codes, Holograms & Seals – these are minor ways to check authenticity, but it won't really help. Of course, no genuine brand will give you a supplement without seal. In any one odd such case, the company will immediately replace the item.
Bar codes & holograms, can be easily created and in many cases, when an amateur person scans the code, they reach a fake website (which they can't identify), and they get convinced. Remember, a person who can create fake labels, boxes and supplement, can easily create a fake bar code and hologram.
5. Proper MRP, Manufacturing date, expiry date, License Number etc. should be mentioned on each supplement box/packet. These are government guidelines, by which every manufacturer has to comply with.
Also, make sure wherever you buy your supplement from, especially retail shops, take a proper printed bill with the GST number of the retailer mentioned on the bill. Do not buy any supplement, if you aren't getting a bill. Online, generally these issues don't come, as all products come will proper bill and invoice.