Battling Rope Certification BRC
BRC will give you in-depth information about the theory and practical aspects of using the powerful Battling Ropes on yourself & your clients and bring in amazing changes in the workout intensity and thus body composition.
Description
What you will get in Battling Rope Certification (BRC)
Course Notes
Over 55 pages in both English & Hindi Language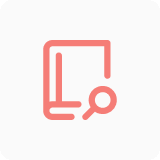 Research Studies on Battling Ropes
The scientific evidence behind the use of Battling Ropes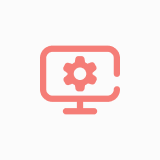 Various Training Systems
Workouts, Power Generation, The Pole System, Push/Pull Strengths, etc
Beginner to Advance level training
How to set-up, different grips, position, types & lengths
Extensive Course Material
In BRC, you will get 15 Course Videos (5 Theory + 10 Practical) and 14 pdfs of course notes (both in English & Hindi).

Biggest Exercise Video Library
With app. 150 Battling Rope exercise videos*
Amazing Certification
Get a beautiful certificate to share and display your achievement as a BRC Coach
What you will learn from this course
Get to know your Instructor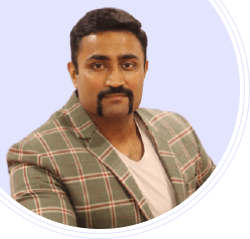 Akshay Chopra
Akshay Chopra is a renowned fitness professional, a speaker , a writer and the owner of Indias research based platform, Werstupid. He has been transforming lives, and has addressed many a people with motivational words. Known as the Encyclopaedia of Fitness Industry, his knowledge is unparalleled.
Get a certificate after completing the course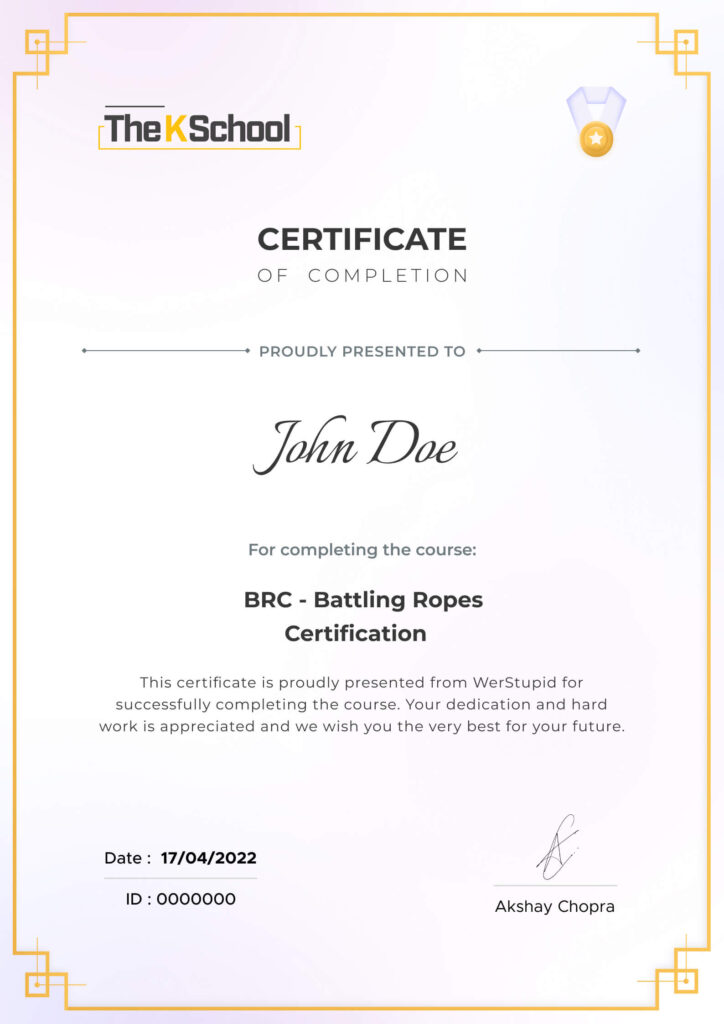 It was Knowledge full session mor me. Thank you Akshay sir
unique & science evidence based amazing course, thank you very much Akshay sirji 🙏