Science Of Sleep
No other topic is more important, and more misunderstood, when it comes to health, than sleep. Science of Sleep (SOS) is the most extensive certification course on sleep, giving you in-depth information on various aspects of sleep.
Description
What you will get in Science of Sleep (SOS)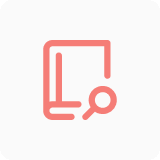 Course Notes
With almost 800 pages of course notes (English & Hindi), & over 70 lessons, this course will cover virtually every topic in relation to Sleep.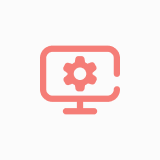 Effects of Good Sleep
Right from science & anatomy of sleep, various sleep disorders, effect of sleep on health and diseases, sleep nutrition & supplementation, effect on sleep on sports performance, science of dreams, effect of various lifestyle factors on sleep, ways to improve your sleep quantity and quality, and much more….
Most Extensive Certification Course
"Science of Sleep", is the most extensive certification course on sleep out there.
Get started with ease
The videos & related notes are extremely simple to understand, and will benefit people from both scientific and non-scientific backgrounds.

Improve Sleep Quality
Whether you want to improve your sleep quality & quantity, or work upon your client's sleep issues, this course is for you.
Get access to notes
In SOS, you will get 6 Modules, with over 70 Videos and 800 pages of course notes (both in English & Hindi).
Get to know your Instructor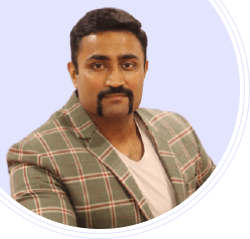 Akshay Chopra
Akshay Chopra is a renowned fitness professional, a speaker , a writer and the owner of Indias research based platform, Werstupid. He has been transforming lives, and has addressed many a people with motivational words. Known as the Encyclopaedia of Fitness Industry, his knowledge is unparalleled.
Get a certificate after completing the course
I am very impressed with course content, it is great course with budget friendly.